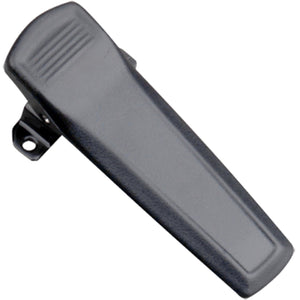 Hytera BC08
description
The Hytera BC08 is a replacement belt clip for portable two-way radios. The BC08 does not come with replacement screws.
The replacement screws can be found here: HYT-5107000000375A.
compatibility
This belt clip works with the following Hytera portable radios:
TC-508
BD502i
BD552i
BD612i
PD402i
PD412i
PD482i
PD502i
PD562i
PD602i
PNC370 
warranty
One year manufacturer's warranty.