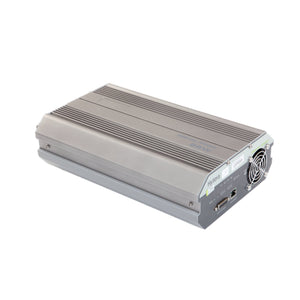 Hytera RD622i
*Product is EOL and no longer available. 
Replacement model can be found here: HR1062
The Hytera RD622i digital DMR repeater has 25 watts of power output. This unit has a built-in power supply and works in both analog and digital mode (DMR). 
*3 year warranty on the repeater and 1 year on the accessories.
Atlantic Radio is a Hytera Diamond Dealer.