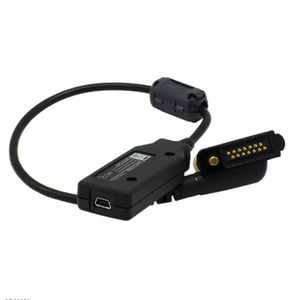 Icom OPC-2338 Programming Cable for Two Way Radios - 14-pin - OPC2338



Works with these radios: F3201DEX, F3261DT NI, F3261DT RR, F3400D, F4400D, F52D, F52DUL, F62D, F62DUL, F7010, F7020, F7040, F9011B 01, F9011S, F9011T and F9021.



Includes programming software (1 model) and 1 year warranty.



Atlantic Radio is an Icom land mobile radio dealer.