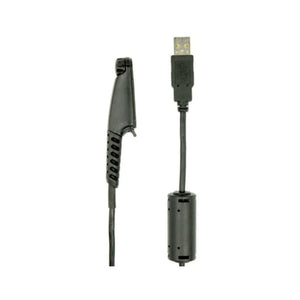 Motorola PMKN4265A 
description
The Motorola PMKN4265A is a USB programming cable for portable two-way radios. This mini GCAI interface cable allows the computer to communicate with the radio. Data transferring and programming are the most common tasks for end-users. 
*Includes necessary software.
compatibility 
The PMKN4265A works with the Motorola R7 and ION. 
warranty
1-year warranty on this cable.