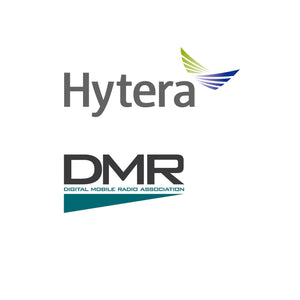 Hytera SW00002
The Hytera SW00002 is a feature license upgrade key for analog-only repeaters. The SW00002 gives analog-only repeaters digital (DMR) capability. This license is most commonly used for the Hytera RD982i-AN (repeater model that is analog-only). 
This license (zip file) will be emailed 48-72 hours after the order is placed. 
*Enables 1 repeater for digital (DMR).
Atlantic Radio is a Hytera Diamond Dealer.